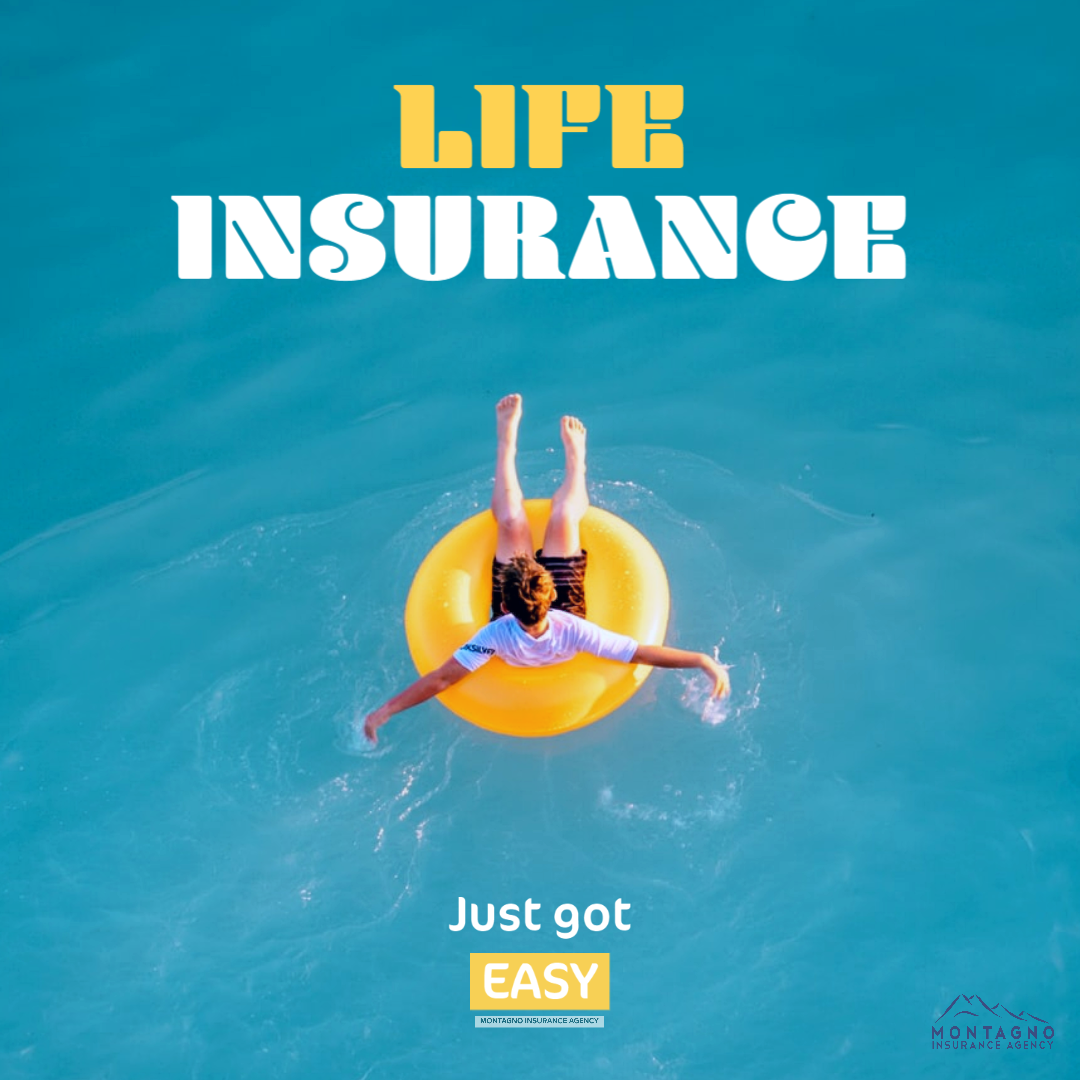 Applying for life insurance just got easier!
Applying for life insurance has been known to be somewhat of a hassle. The paper application process has been known to be cumbersome and somewhat abrasive when it comes to disclosing personal information and answering health questions. Thanks to modern technology, some life insurance companies have figured out how to bring the application process for life insurance online, making the process much easier and more confidential!
The application process for life insurance can be completed online where the applicant receives an email to a secure website to complete the application in the privacy of their own home or office. Once completed, the application is locked and e-signed by the applicant and insurance producer. After the e-signature is completed it is sent directly to underwriters for an initial screening.
Within 24 to 48 hours, based on the initial screening, an application will either be automatically approved or require additional underwriting. Additional underwriting may be as simple as answering a couple additional questions, or may require a paramedical exam to collect lab samples or bodily measurements.
Recent statistics shows that 60% of online applications are approved without requiring a paramedical exam. Applying online has made acquiring life insurance protection easier and more secure. Questions about how to apply for life insurance policy online can be answered by our life insurance product specialists. Reach out today to learn more!