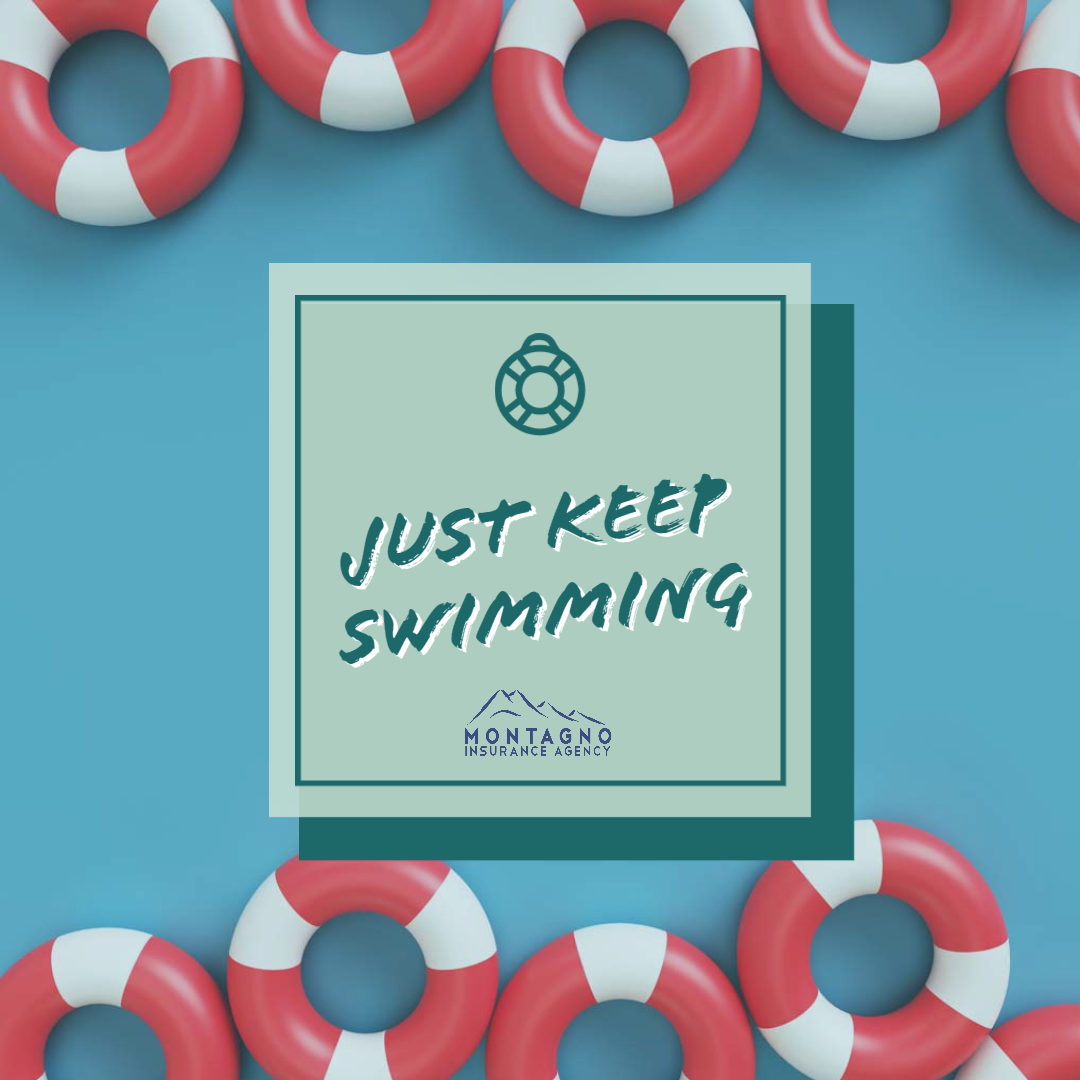 Backyard Pool Use Increase during Pandemic & Safety Tips
Pools are a great addition to any home! This summer predicts more people will be staying home and not traveling on vacation as concerns of the pandemic are forcing many to vacation in their back yard. But before you go and install a pool, here are some items to think about to be sure you are safely, properly adding summer fun to your back yard!
It's important to check local zoning requirements before installing an in-ground or above ground pool. Contact city or town officials and ask about zoning guidelines and if permits are required. Not following local zoning rules and failing to properly maintain permits can result in penalties or fines if not properly followed.
Homeowner insurance companies may have also have specific guidelines for pool safety so it is also important to discuss with an insurance representative. Most carriers require, at a minimum, fencing surrounding the pool with a self-locking safety gate.
An insurance representative will also verify proper insurance coverage. Notifying the insurance company of a pool can also avoid a claim being denied as unreported pool structures can be denied. Pool structures are covered under Coverage B, Other Structures, of the homeowner policy which would provide coverage for damages to the pool. Listing a pool on the policy provides coverage for a claims; if a tree were to fall on the pool and damage it, for example. Further, a listed pool will also provide general liability coverage so if someone were to fall into the pool and become injured the insurance will provide coverage for medical expenses and further protection in the event of a civil law suit. Consideration for umbrella insurance, which is additional liability insurance protection, is also a recommended discussion to have with an insurance representative.
Once the pool is installed, enjoy it and be sure to always practice safe habits around the pool. Here are some pool safety tips:
Maintaining a secure fencing and a locked entrance around the pool and deck area prevents access when adequate supervision is not available. Install self-closing and self-latching gates in the proper locations for optimal safety.
Never leave a child unattended in the water or surrounding pool area. It's important to monitor less experienced swimmers so they are always accompanied by a swimmer who has water life-saving skills.
Installing a pool alarm is an excellent safety feature for everyone, especially households with children. An audible alarm can alert homeowners if someone enters the pool area or falls into the pool while it is unattended.
Diving should be prohibited unless a specific area of the pool with the proper depth requirement is designated for safe diving. Water depth and diving-restricted areas should be clearly marked.
Make sure there is adequate life-saving equipment in the pool area, including life preservers and a rope with life-saving rings, a reaching pole or rescue hook.
Pools will continue to be a long-lasting, fun summer activity to relax and cool off, or a place for the kids to play and enjoy summer fun! Pool safety is paramount for homeowners. Please remain diligent and cautious this summer. If you have any questions about your current coverage surrounding your backyard pool or are thinking about installing one, give us a call to discuss remaining properly insured. Happy Summer!