Final expense insurance is a great life insurance option for seniors.  Many seniors take out final expense insurance to ease the financial burdens for loved ones at time of loss. Final expense insurance is unique as it comes in various forms and is generally a permanent life insurance policy, meaning the policy will not expire based on a term-length.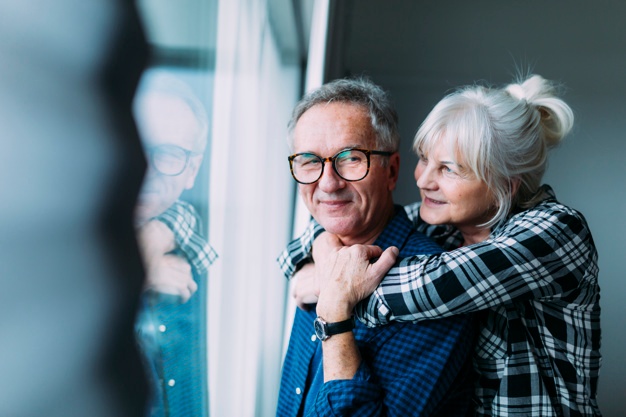 A common concern among seniors is not being able to qualify for life insurance based on current health status or the fear of having to complete medical exams and extensive underwriting.  However, the application process final expense life insurance can be simplified, or guaranteed issue life insurance.  Meaning an individual can apply for the life insurance with minimal underwriting, and no medical exams. Factors for monthly costs include age, sex, overall health, and coverage amount.  This type of life insurance is simple to obtain and in most cases, as long as the insurance is affordable, the applicant qualifies.
Reach out today to learn more about final expense life insurance and understand your need for final expense coverage.