Flood zones appear in several non-coastal locations and are based on a number of factors.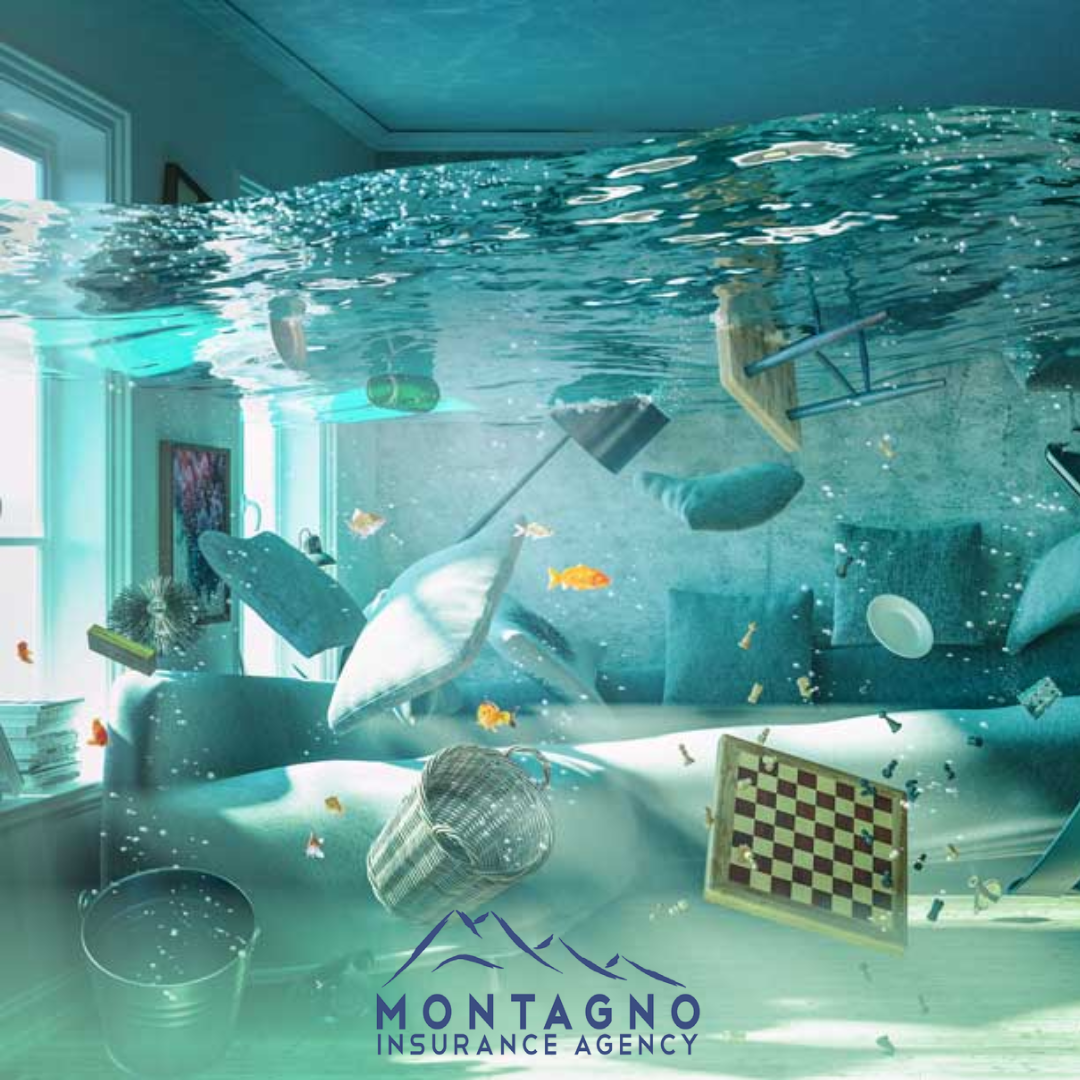 A common misconception among homeowners and renters is that their homeowner or tenant policy covers damages as a result of flooding.  Many think flood insurance is only required when you live along a coast line or next to a river.  The truth is flood zones appear in several non-coastal locations and are based on a number of factors.
Flooding damage can be costly.  In fact, one inch of water can easily cause up to $25,000 worth of damage to your home and personal belongings, and the standard homeowners or renters policy does not provide coverage for flood damage.
Flood insurance is often required by mortgage lenders when properties are located in a high risk flood zone.  But anyone can purchase flood coverage for their residence if it is not mandatory by the lender. The National Flood Insurance Program, better known as NFIP, provides flood insurance for property owners and renters coverage NFIP participating communities. You can check with your local agent or insurance carrier to see if you are in a flood zone, which flood zone you might be in, and if the NFIP participates in your community.  Flood insurance policies have a 30 day waiting period for new policies, unless the new coverage is for a home closing.  The standard flood insurance policy provide coverage for buildings and optional coverage for building contents, which covers your personal belongings. To learn more about flood insurance please contact our office or visit www.FEMA.gov for more information. If you require a flood policy in your home, please contact our office to speak with a licensed insurance representative today!