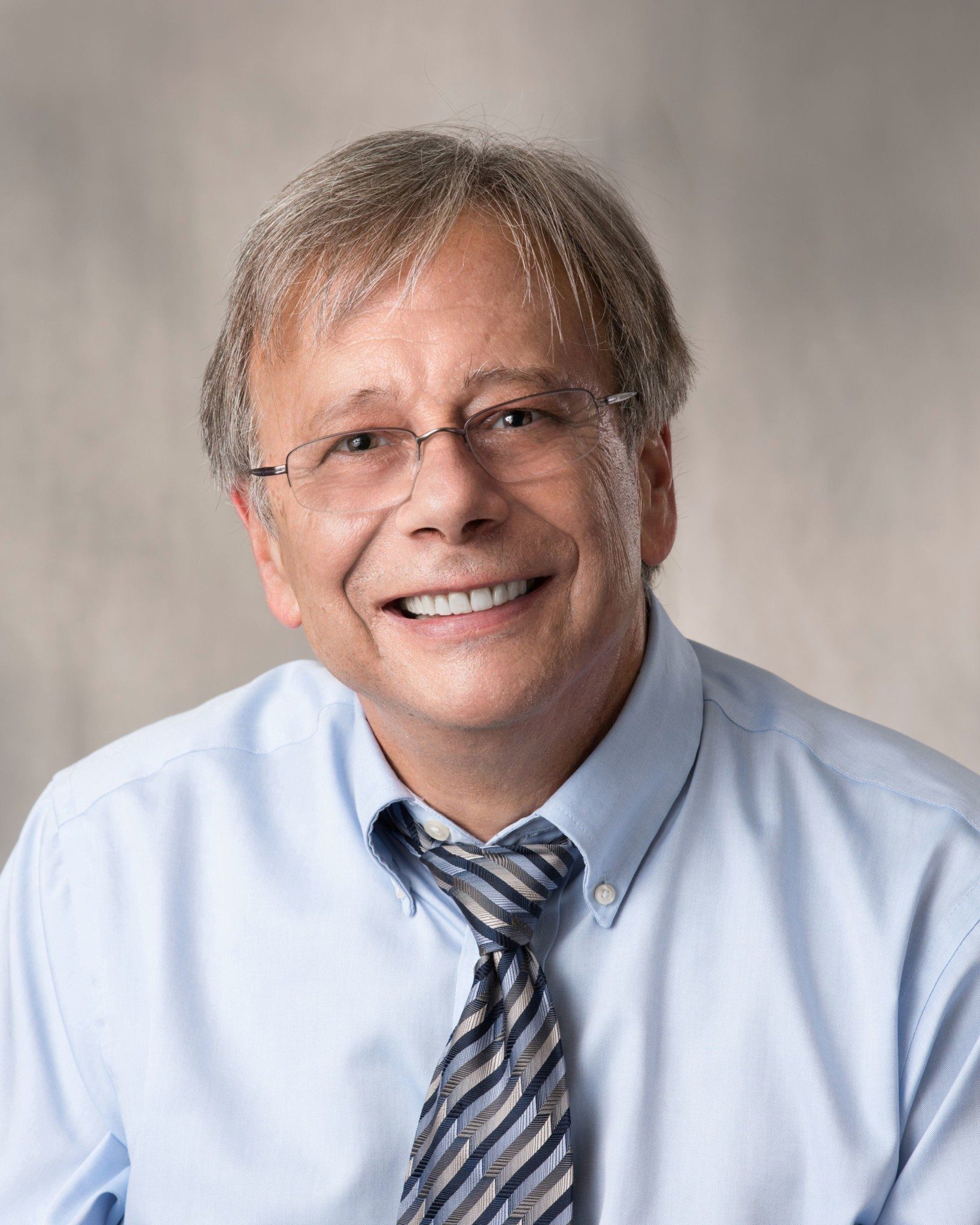 Car Enthusiast, Father of three, and Insurance Agent!
Mark is our President and is the head of our Commercial Lines segment at Montagno Insurance. Mark started with the company in 1976! Outside of the office Mark is an avid historian, interested in politics and is involved in local chamber and insurance professionals group. Mark's insurance expertise is invaluable to our agency but we value his sense of humor even more!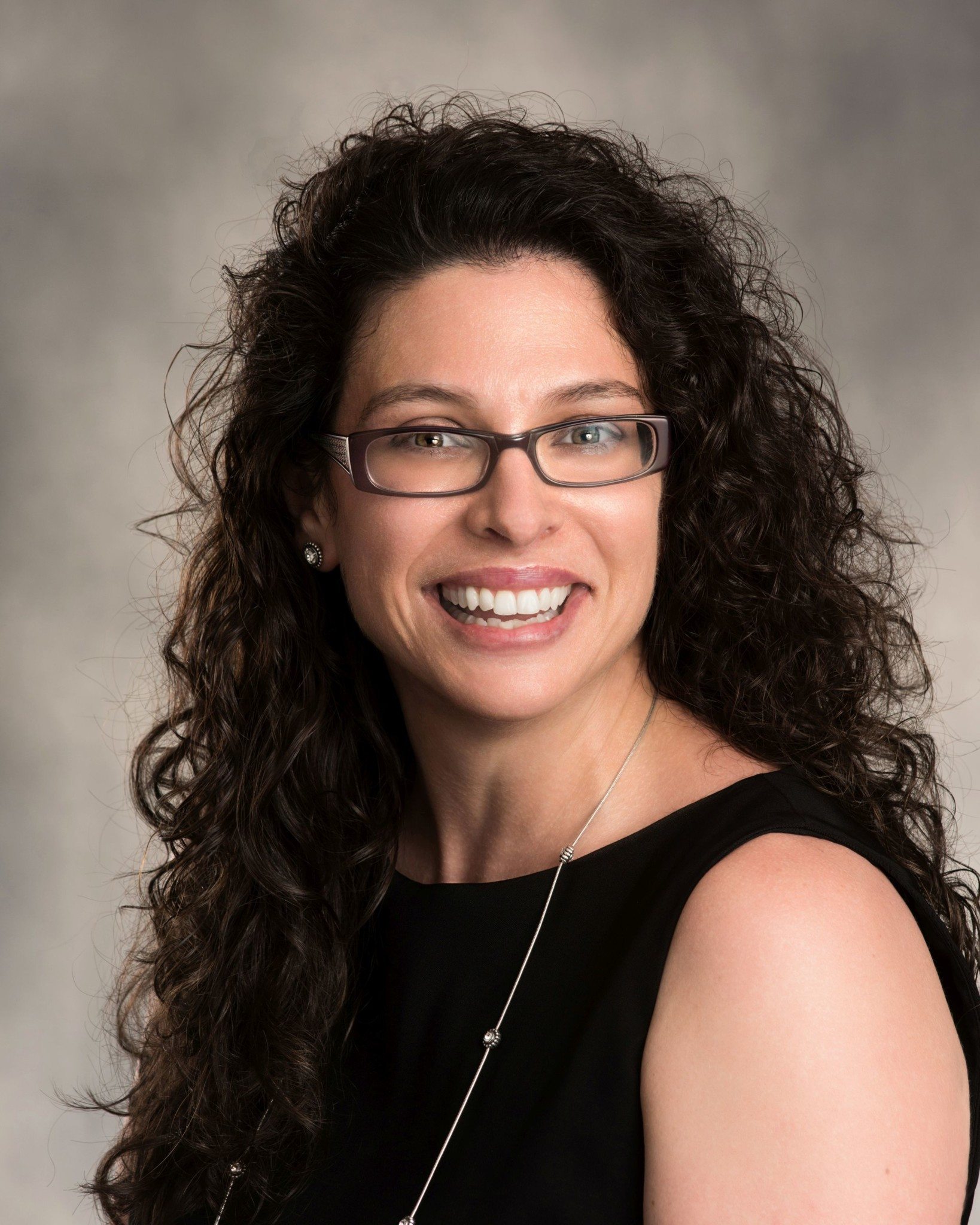 Workout Enthusiast, Mom, and Insurance Agent!
Kim is our Vice President and heads up our personal lines department at Montagno Insurance; she has been with the company for over 25 years! Aside from being a two term regional vice-president for the International Association of Insurance Professionals and holding several prestigious insurance designations, Kim is the Mom to an active grade schooler, works out every day, is involved community events and is an ardent New York Giants fan! Kim is Busy!!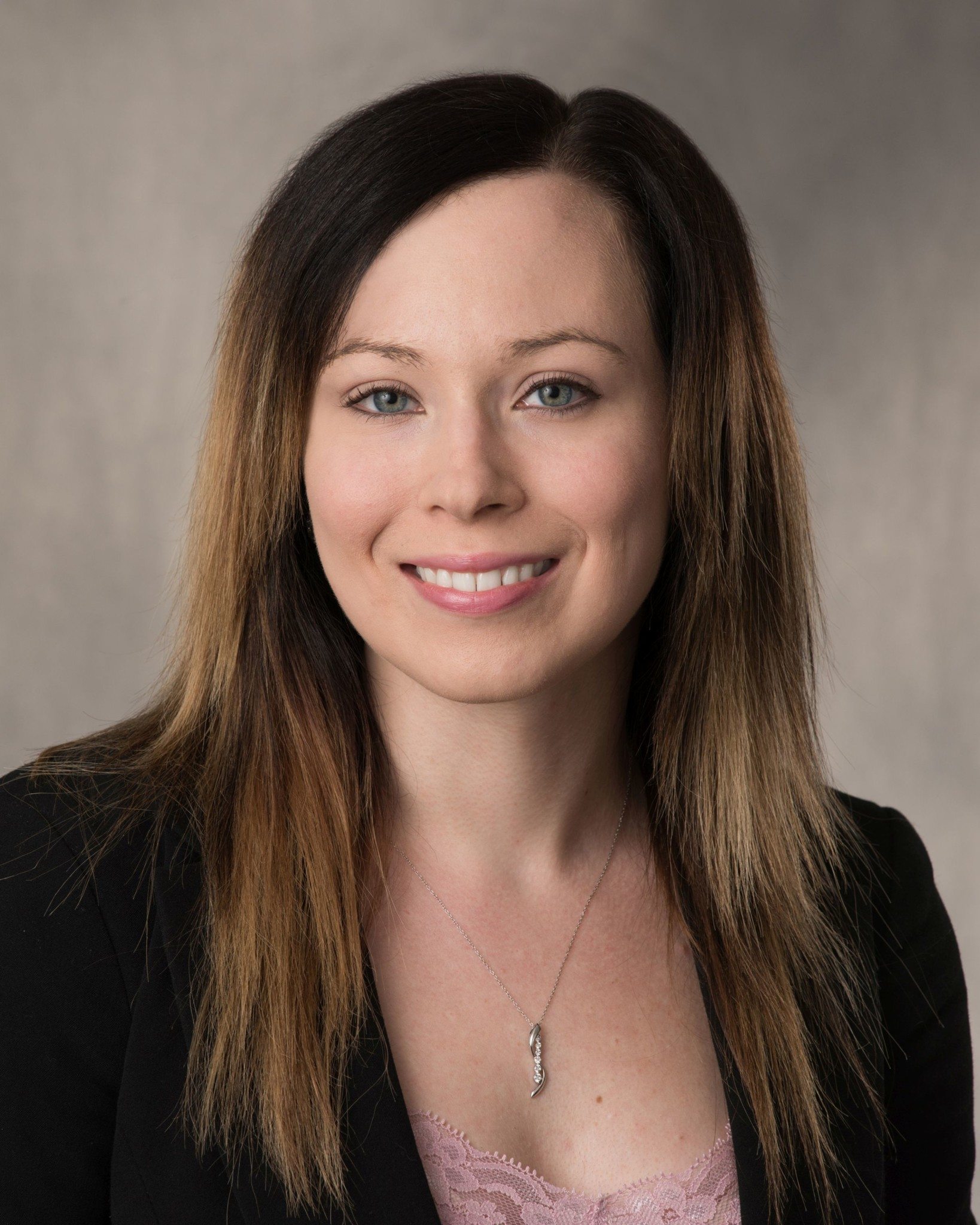 Animal lover, Nature lover and Insurance Agent!
Michelle has been with Montagno for over six years and has been a licensed producer for over a year. When she is not working Michelle loves spending time outdoors with her two dogs and husband. Aside from being newly married, Michelle is also a new homeowner as well!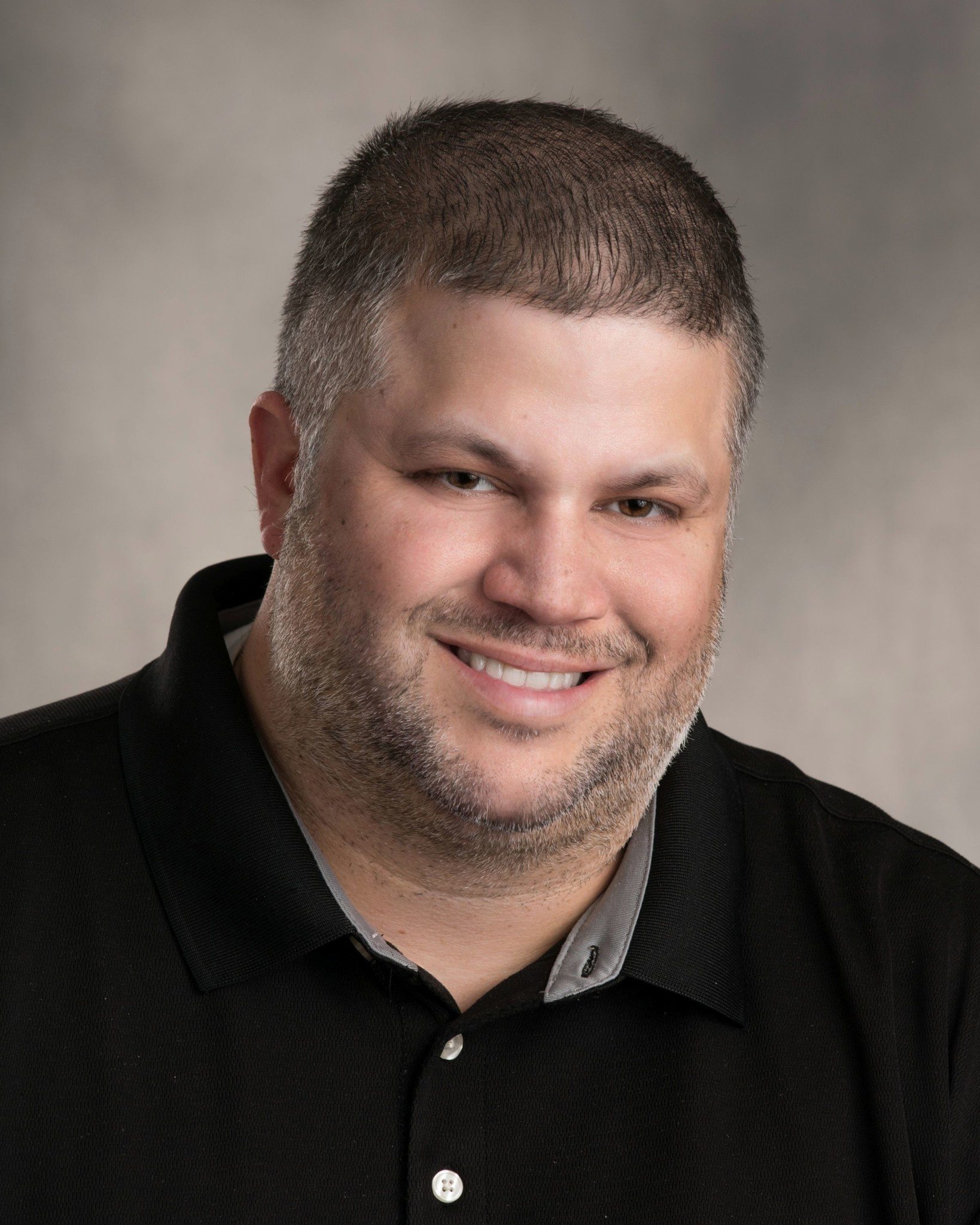 Sports Fan, Dad, and Insurance Agent!
Jim has been with Montagno Insurance since 2011 and has been a licensed insurance agent since 1998. Jim works in our commercial and personal lines departments. Away from the office you can usually find him watching his daughter play soccer on some random field somewhere in CT. He also volunteers as a youth basketball coach in the winter. Jim says he loves working at Montagno despite being constantly teased by his co-workers!