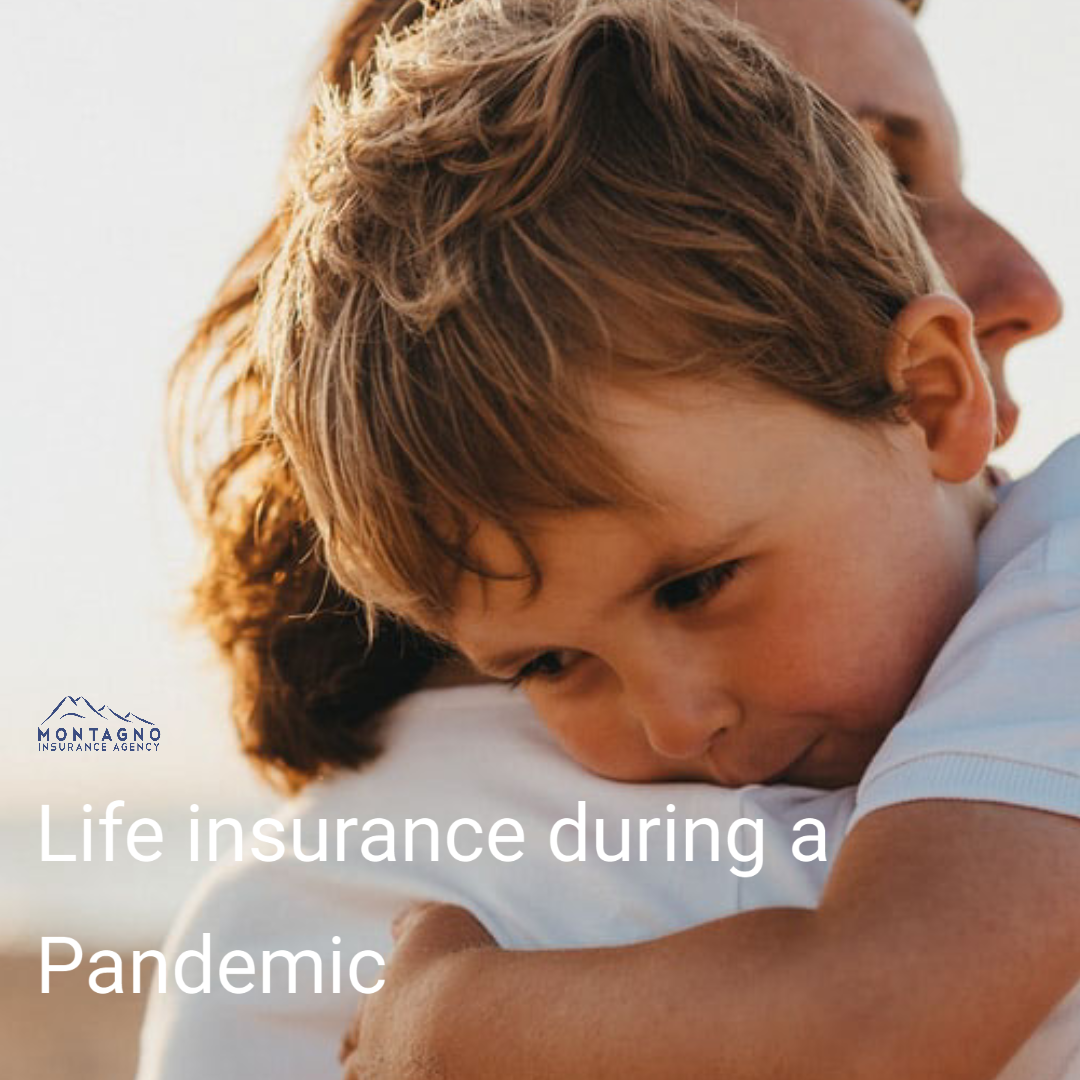 Can you still get life insurance? While Pandemic impacts insurance industry – minor impacts to life insurance.
The insurance industry has seen a whole new level of conditions that were tested when the coronavirus pandemic surfaced earlier this year. The commercial insurance industry was tested with business interruption not covering business income from pandemics. Some travel insurance companies have terminated sales of trip insurance policies, and auto insurance companies maybe for the first time ever offered stay at home discounts. Yet there haven't been any adverse impacts to the life insurance industry as a result of the Covid-19 pandemic. Most life insurance policies typically cover death caused by any condition outside of the standard two year contestability period where a claim can be declined if an individual lied on an application or the insured dies by suicide in the first two years. Unless a policy is terminated for non-payment, it's not common for a death claim to be denied, and the coronavirus would be a covered claim under a traditional life insurance policy.
While there are no impacts to individuals who secured life insurance coverage prior to the pandemic, applying for coverage during the pandemic might present some minor challenges.
Since the onset of the pandemic, insurance companies have updated their underwriting guidelines surrounding Covid-19 to include supplemental questionnaires specific to the virus. Currently, when an individual applies for life insurance, some insurance companies will ask if an individual has tested positive for the virus as part of the underwriting process. For individuals who have had the virus, underwriting guidelines tend to indicate the proposed insured be symptom-free for at least thirty days prior to applying for coverage to be considered for life insurance with no exclusions or premium increases.
Ongoing symptoms and complications as a result of the virus may result in unfavorable underwriting, decline or delay for coverage, or even the possibility of a coverage exclusion. While exclusions tend to be rare, there's always the chance that a life insurance policy can exclude a specific illnesses. Each life insurance application is handled on a case by case basis and coverage is considered based on a number of factors including medical history.
The life insurance industry has seen an increase in life insurance sales during the pandemic and companies have quickly updated underwriting guidelines so families and individuals can continue applying for insurance to provide financial security in the event of an unforeseen death.
If you have any questions about life insurance reach out to the Montagno Insurance Agency to speak with a product specialist about that various types of life insurance available.